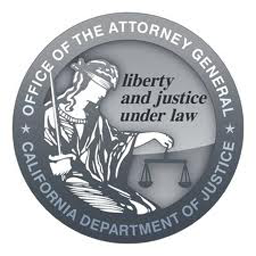 California Precursor Chemicals
California Precursor Chemicals are chemicals that are essential to the production of a controlled substance. Precursor chemicals may also have a wide legitimate use in the production of consumer goods such as pharmaceuticals, fragrances, flavoring agents, petroleum products, fertilizers and paints. Often these types of chemicals are heavily regulated by the Federal Drug Enforcement Administration (DEA) and California Department of Justice (CA-DOJ) due to potentials for hazards and abuse. Spectrum is now able to offer these chemicals directly to our customers provided they meet certain criteria.
This service is currently unavailable!