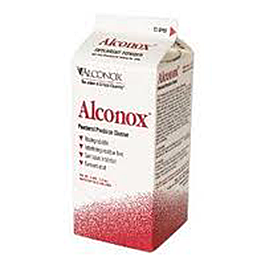 Laboratory Cleaning Products
Laboratory procedures can be compromised by interfering residues that prevent reliable results. Spectrum offers laboratory cleaning products from the industry's leading manufacturers with items like general purpose cleaners, disinfectants, detergents, towelettes and hand cleaners. If you spilled the chemical or were elected to clean it up, you can find the perfect solution here. If you do not see the product you require, just contact our customer service at 800-772-8786.
This service is currently unavailable!